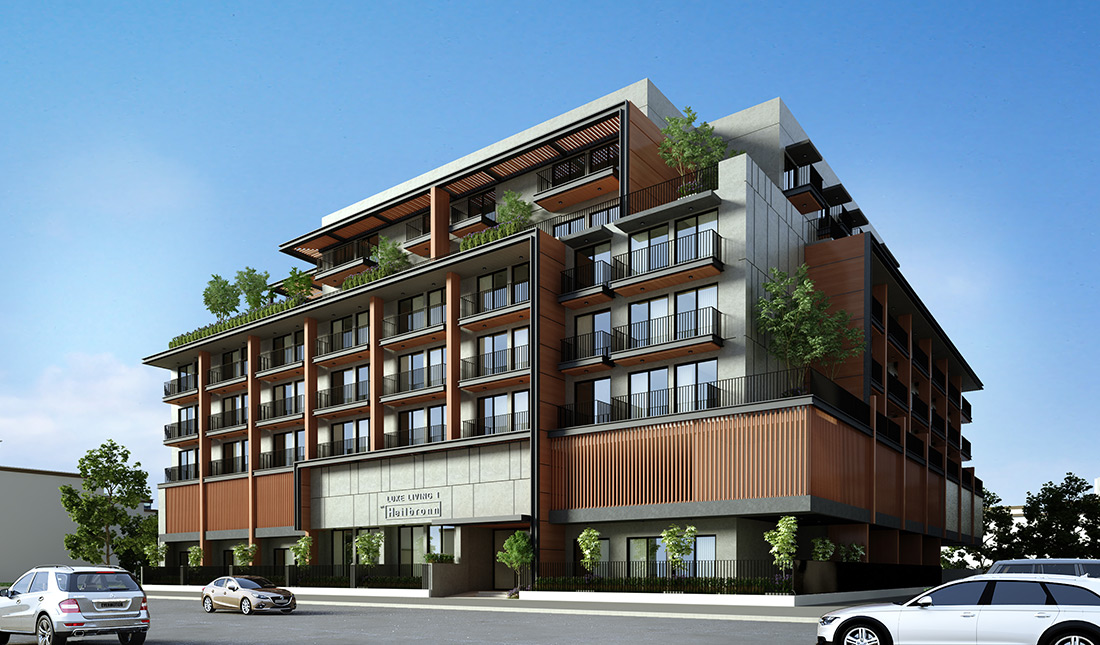 Park Lane by Heilbronn is an upcoming property in JVC developer by Heilbronn.
Luxury apartments buildings in JVC, with options for 1 , 2 and 3 bedrooms for families . The contemporary designs are matching with the greenery on and around the building with temperature controlled swimming pool, gym , kids playing area, sports facilities etc . More details will be available here soon.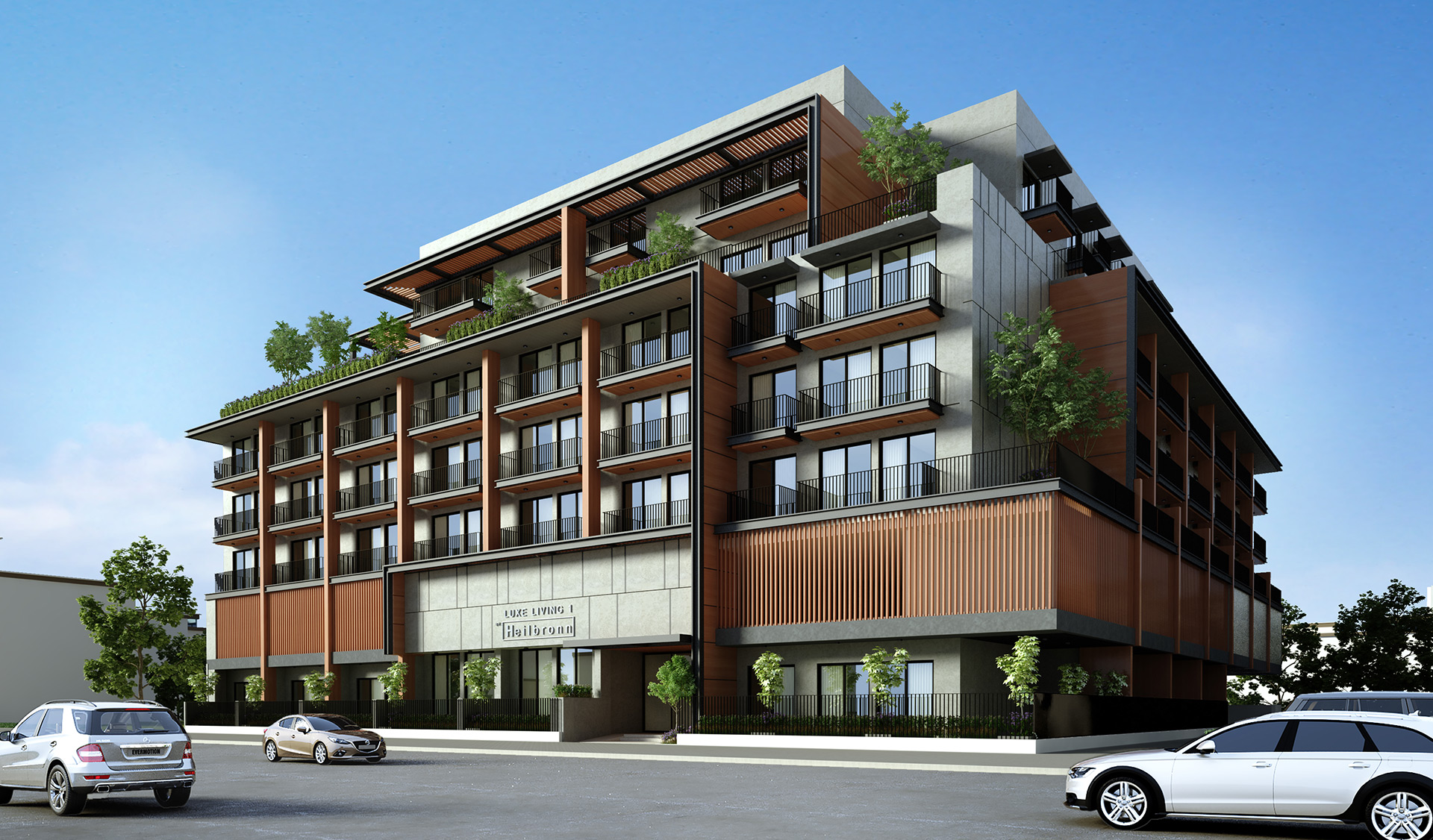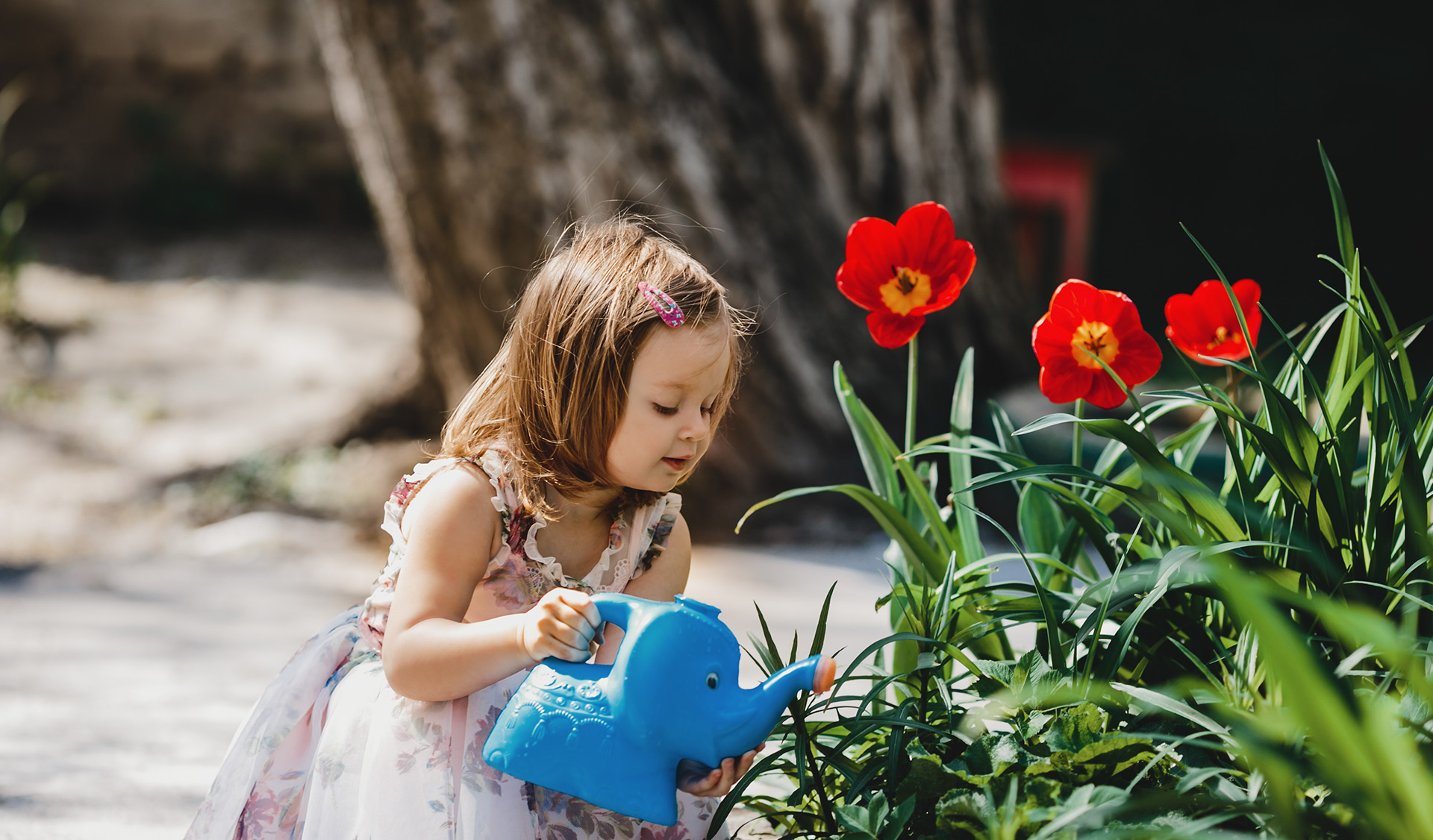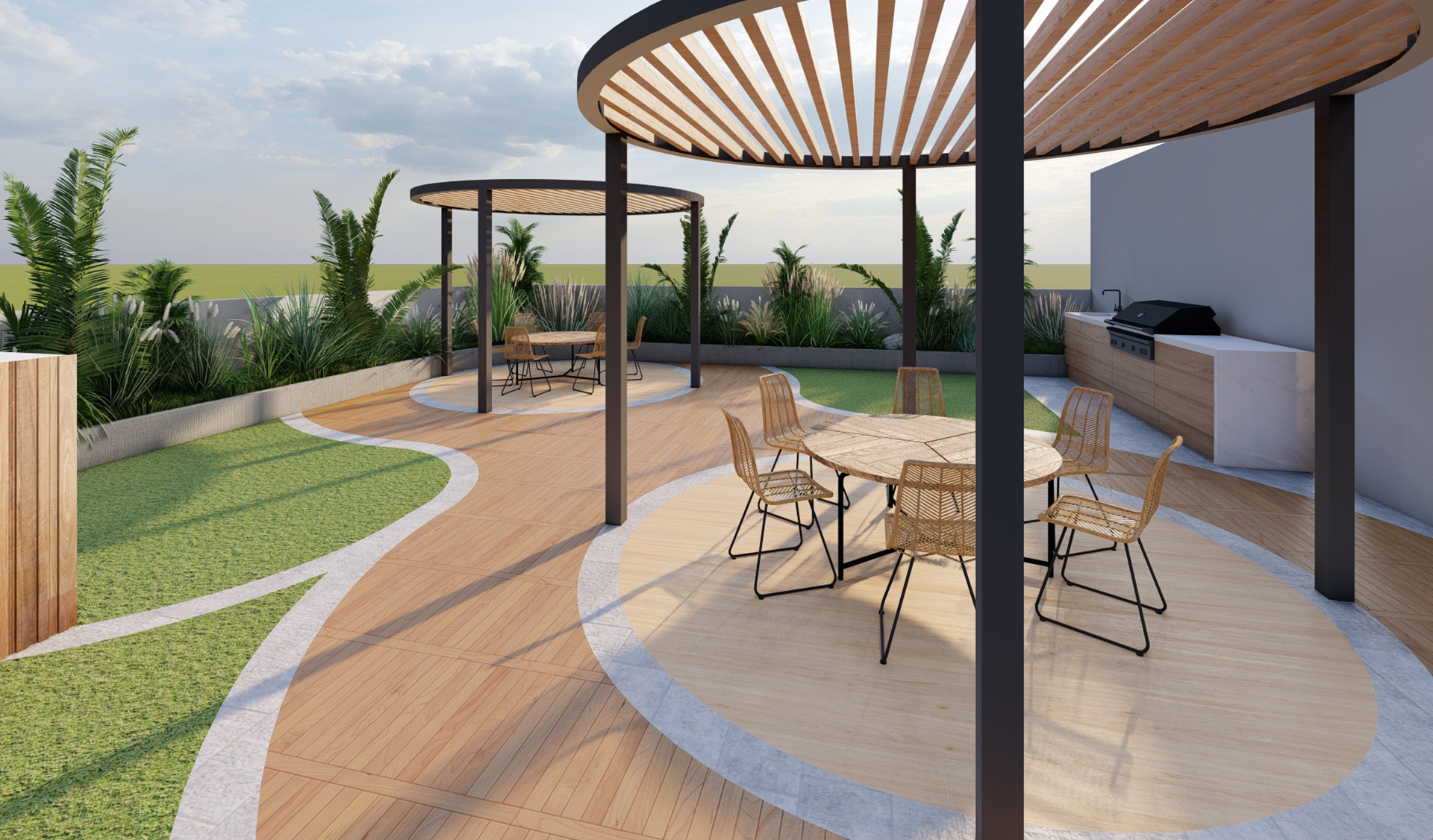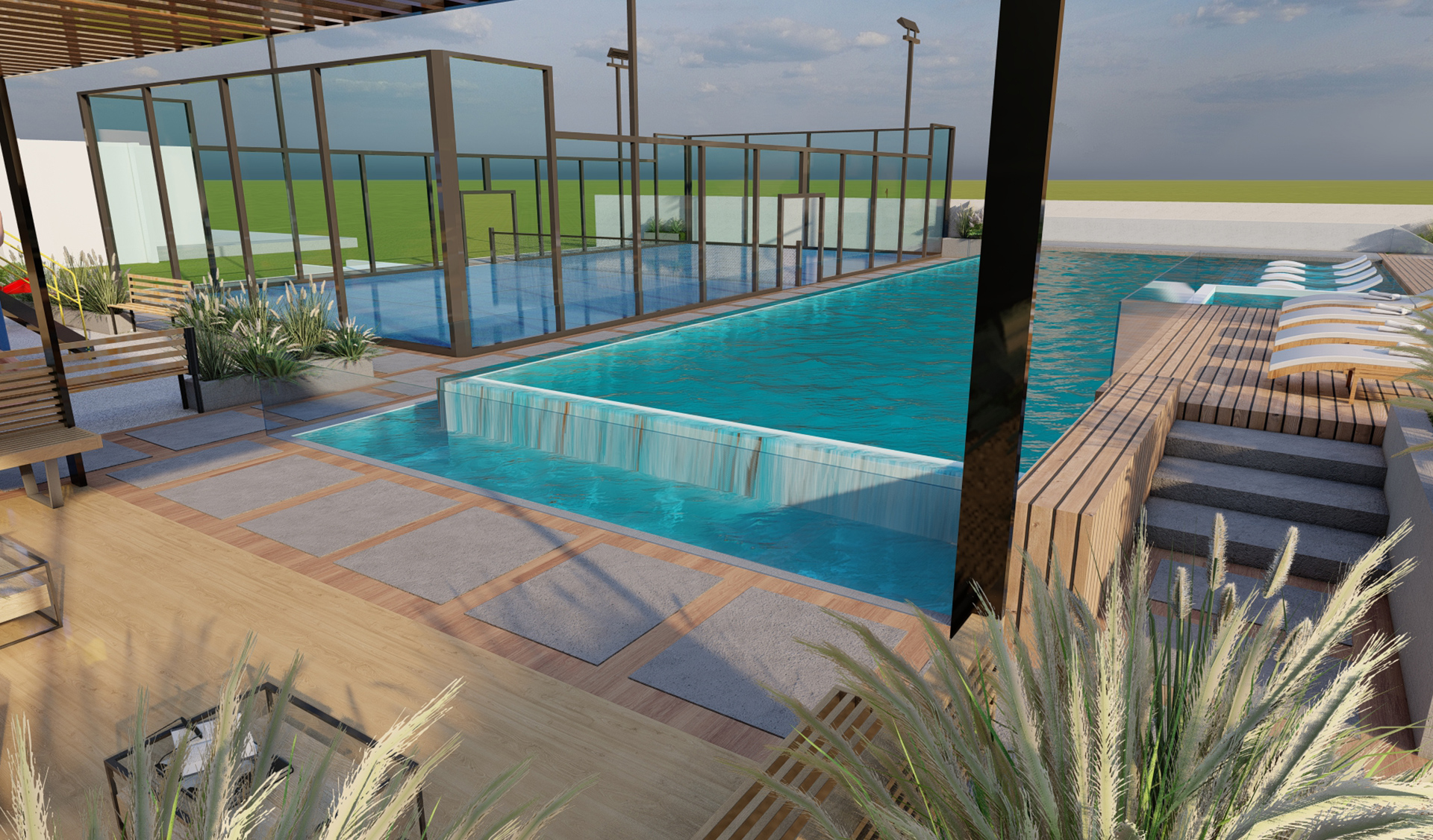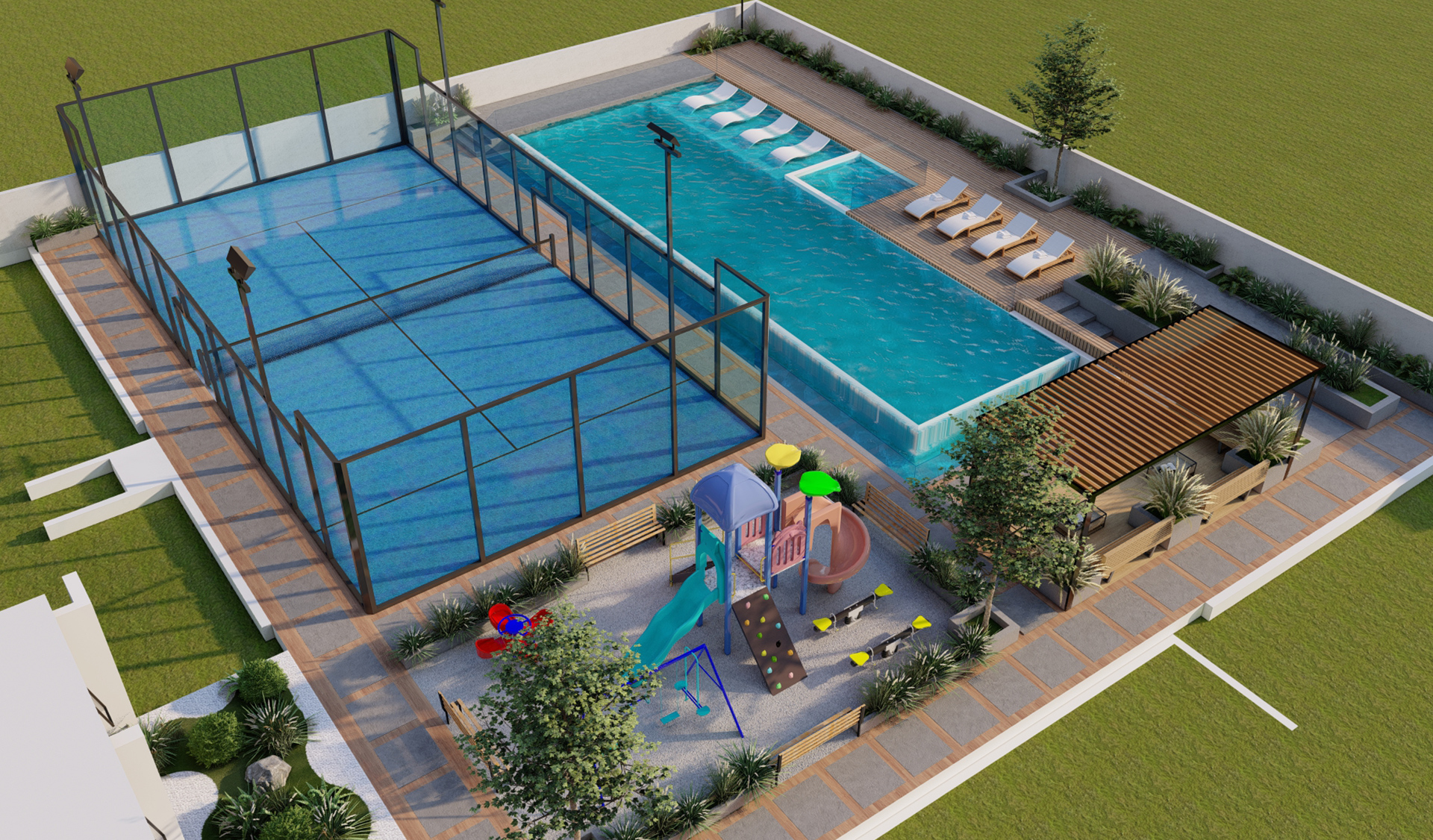 When it comes to product exterior features, quality and attention to detail are key. Well-built exterior that showcase the attention to detail that goes into the design, conveys a sense of reliability and trustworthiness.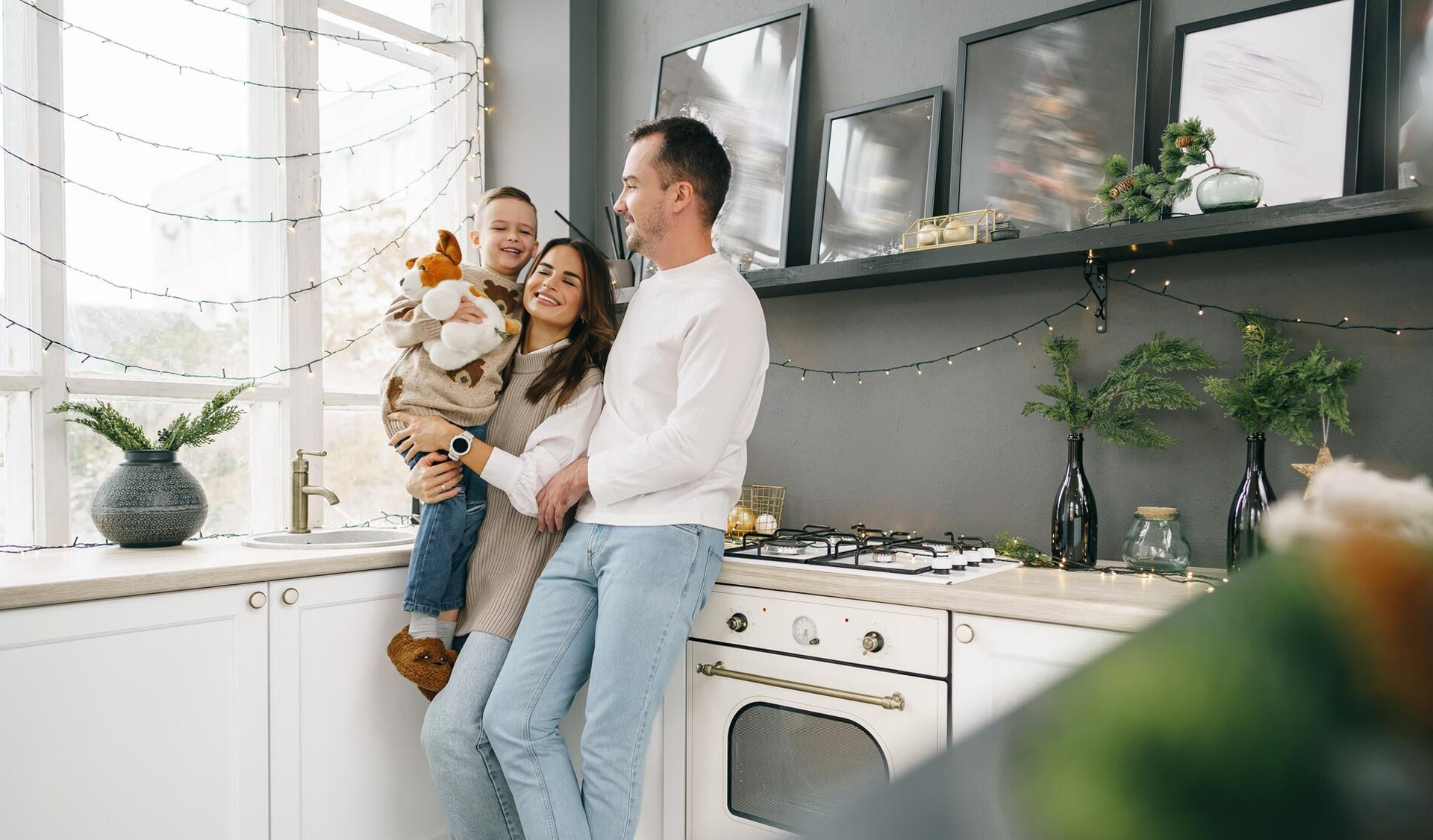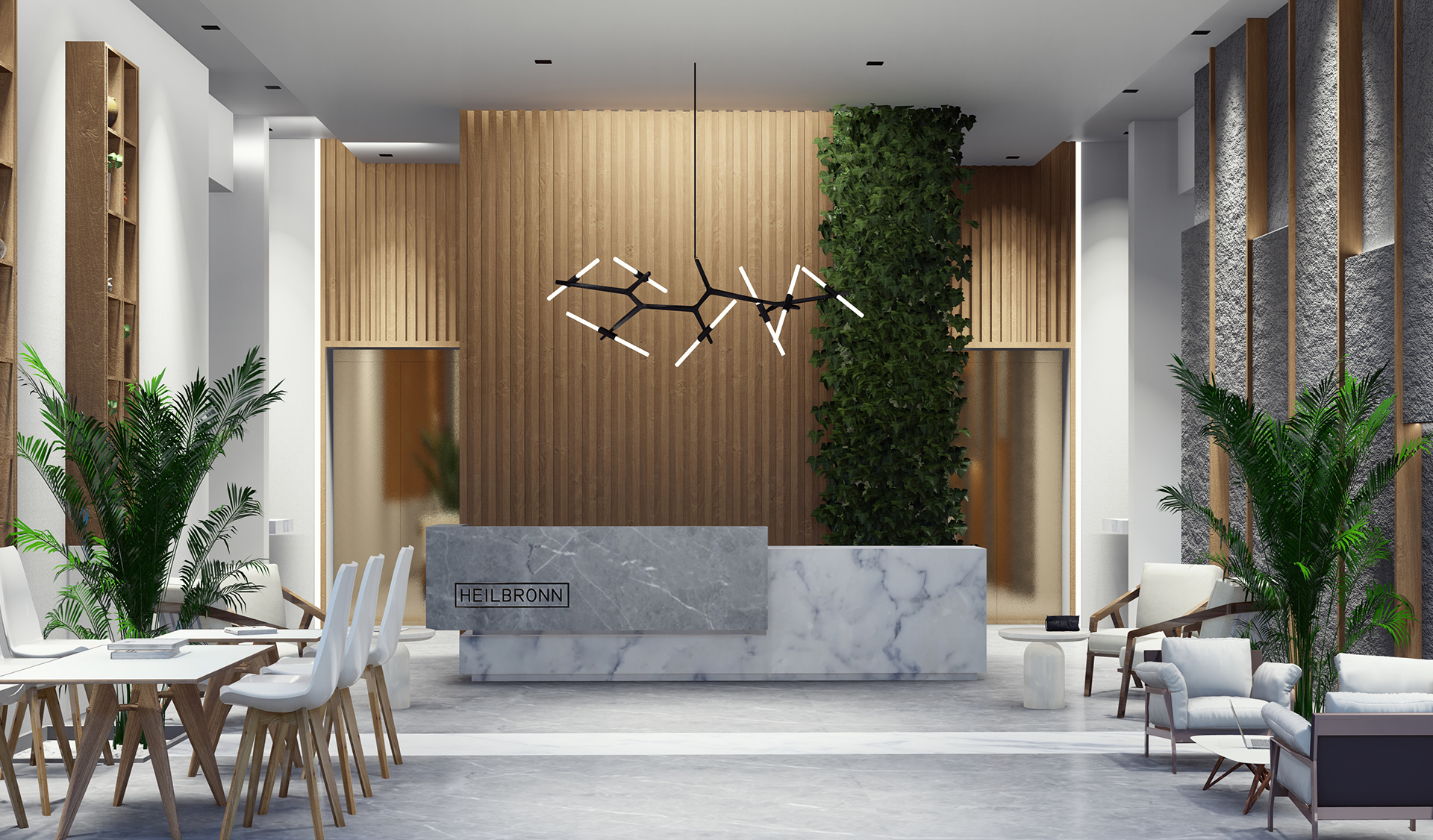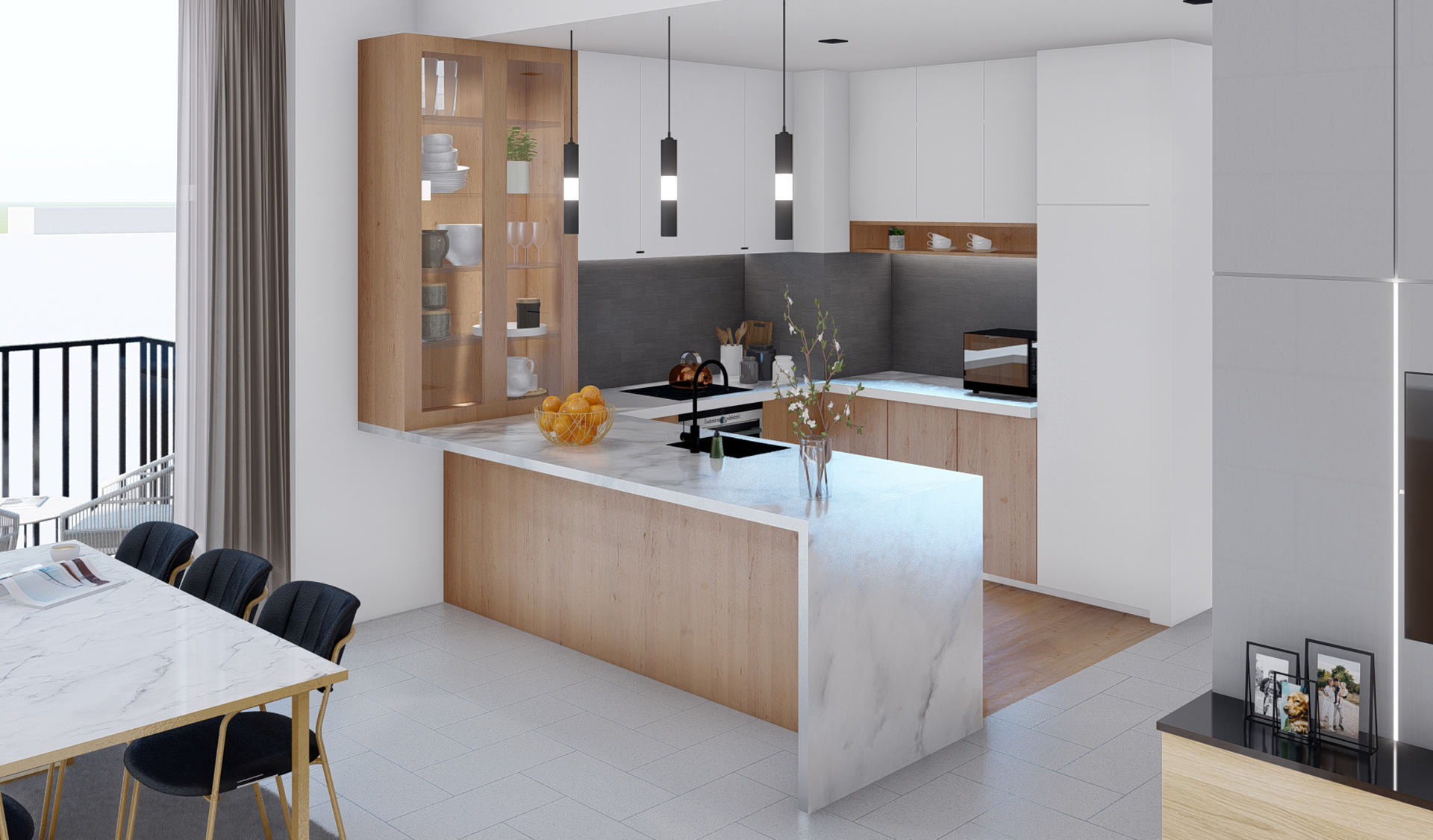 When it comes to product interiors, the use of exquisite high-quality materials can make all the difference. The exterior may catch the eye, but it is the interior that truly defines a product's quality and value
Location
Jumeirah Village Circle
Jumeirah Village Circle, situated in the heart of new Dubai, offers its residents with amenities required for a luxurious lifestyle in a tranquil setting. The compact and gated community houses more than 2000 sprawling luxury villas and exclusive townhouses in a peaceful village setting.