Jumeira Beach is a white sand beach that is located and named after the Jumeirah district of Dubai, United Arab Emirates, on the coast of the Persian Gulf. The area is surrounded by bougainvillea laden villas, a thriving cafe scene and chic malls by the sea. This affluent coastal district is one of Dubai's most prestigious locales. Spread out between three areas — Jumeirah 1, Jumeirah 2, and Jumeirah 3 — there's plenty to explore aside from the open beaches. Dine at the fashionable cafes and boutiques tucked inside luxurious villas, or visit one of Dubai's culturally important landmarks, the famous Jumeirah Mosque. Built in 1975, with slender minarets and intricate plasterwork, it is one of Dubai's cultural icons.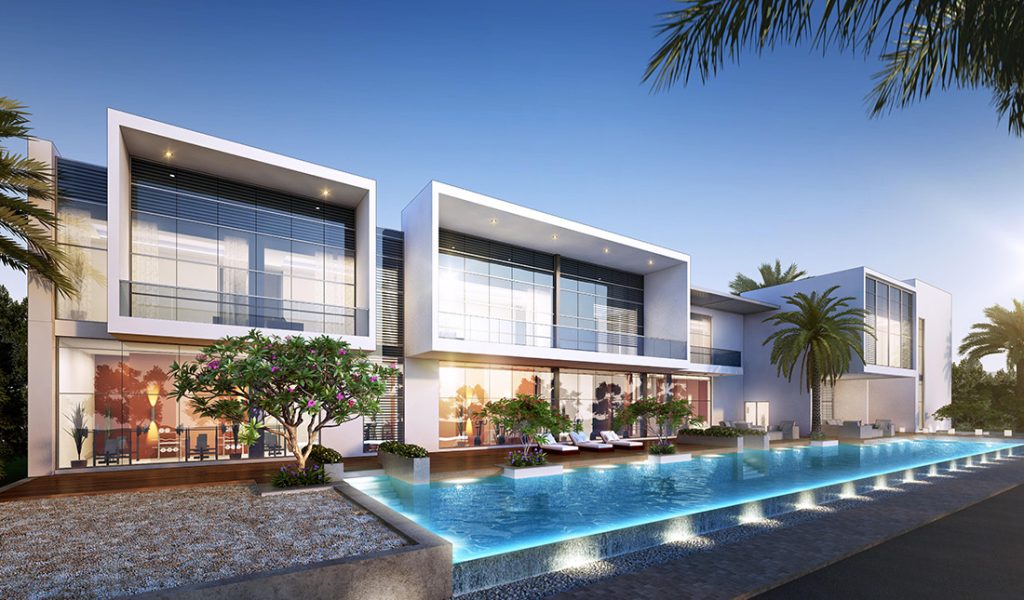 Luxury Villa in Jumeirah By Heilbronn Construction Division
Built for a VVIP client, based on their needs and design. Heilbronn constructed the villa to their specifications successfully.