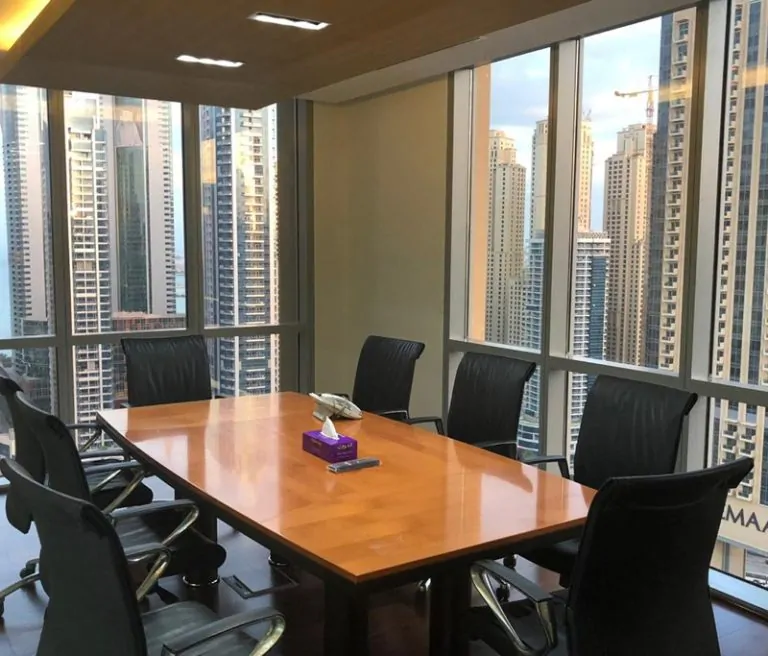 Heilbronn is a leading Dubai-based Construction and Property Development company catering to world renowned clientele, developing premium and luxury freehold properties in the UAE since 2002.
The company has grown in stature, becoming a reputed and trusted property developer, boasting iconic clientele and prestigious projects in diversified fields, in the shortest time.
Established in 2002, Heilbronn has stayed true to its Mission of providing quality construction of buildings and roads and to offering job opportunities to hundreds of people.
With an unrivalled experience in sectors such as construction and property development, Heilbronn is a pioneer in buildings, roads and infrastructure, contracting and free hold property developments, among others.
THE FOUNDER
The story of Heilbronn is best told through our employees and clientele! Starting with one modest engineering
OUR OFFICE
Our office is located in a prestigious location, just off interchange 5 on Sheikh Zayed Road in Marina Plaza which...
SUPPORTING SPORTS
In India we have established a non – profit tennis academy with international standards tennis courts with flood lights
Construction of Luxury Villas, High Rise Towers and Industrial Buildings. We have dedicated department for construction of Roads, Airport Runways and Infrastructure jobs.