Nad Al Sheba is a locality in Dubai, United Arab Emirates. Situated south of the Dubai Creek, Nad Al Sheba is best known for its racecourse, the Nad Al Sheba Racecourse, which hosted the Dubai World Cup annually until 2009. Nad Al Sheba 2 is a quieter district where many private villas are found. It is a family-friendly area. Nad Al Sheba 3 is known to be a school district as it houses many reputable education institutes. Nad Al Sheba 4 is also aimed towards families, you will find schools and parks located close to the villas. This neighbourhood also offers direct access to Meydan South.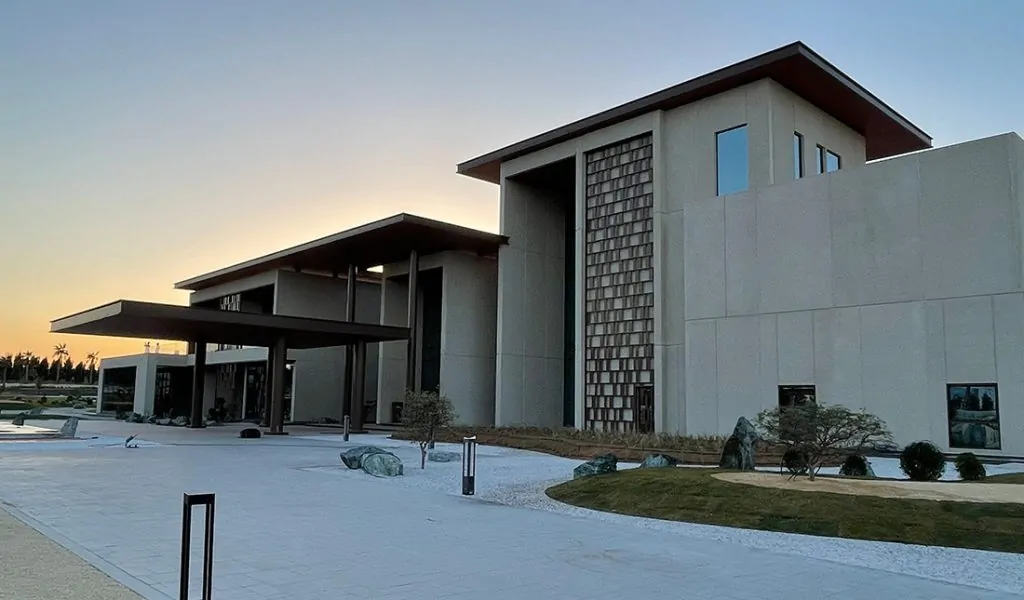 Luxury Villa for VVIP By Heilbronn Construction Division - Nad Al Sheba
Another amazing Villa constructed by Heilbronn as per client requirement.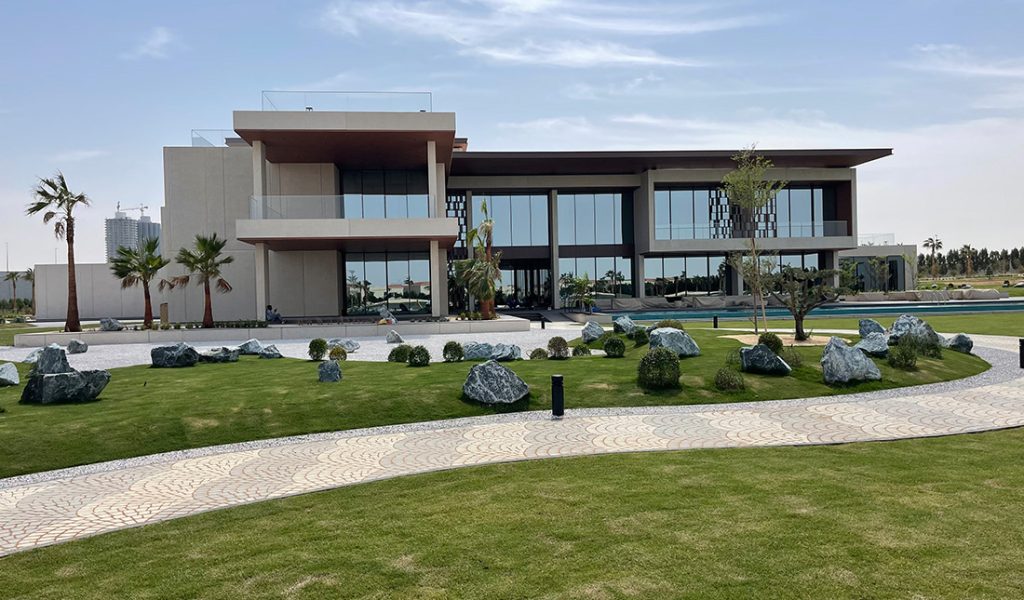 Private Villa For VVIP By Heilbronn Construction Division - Nad Al Sheba
We love building amazing villas like these. Again for a VVIP client, the villa is based in Nad Al Sheba and built to perfection by Heilbronn