Luxury Villa in Jumeirah Golf Estates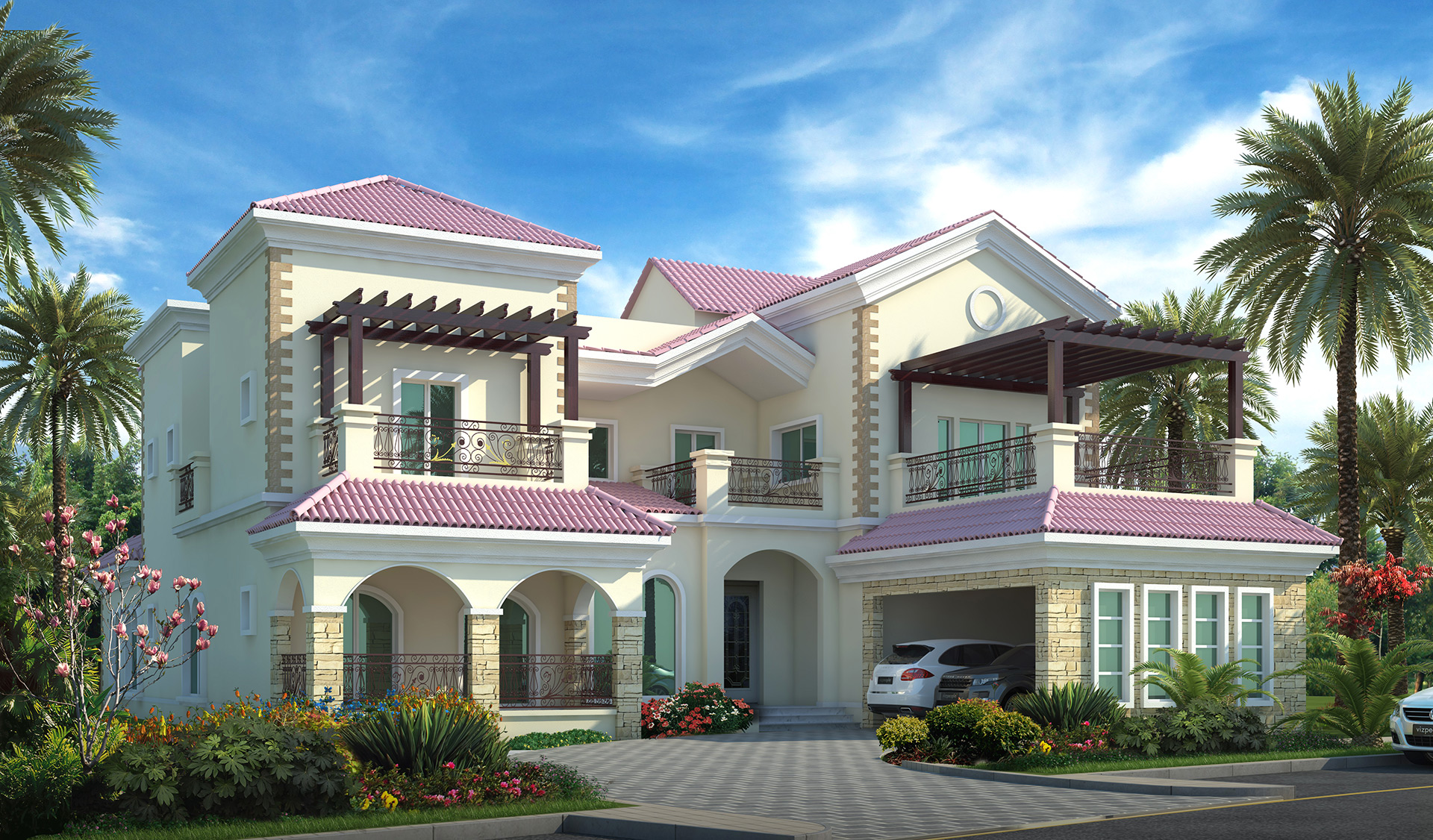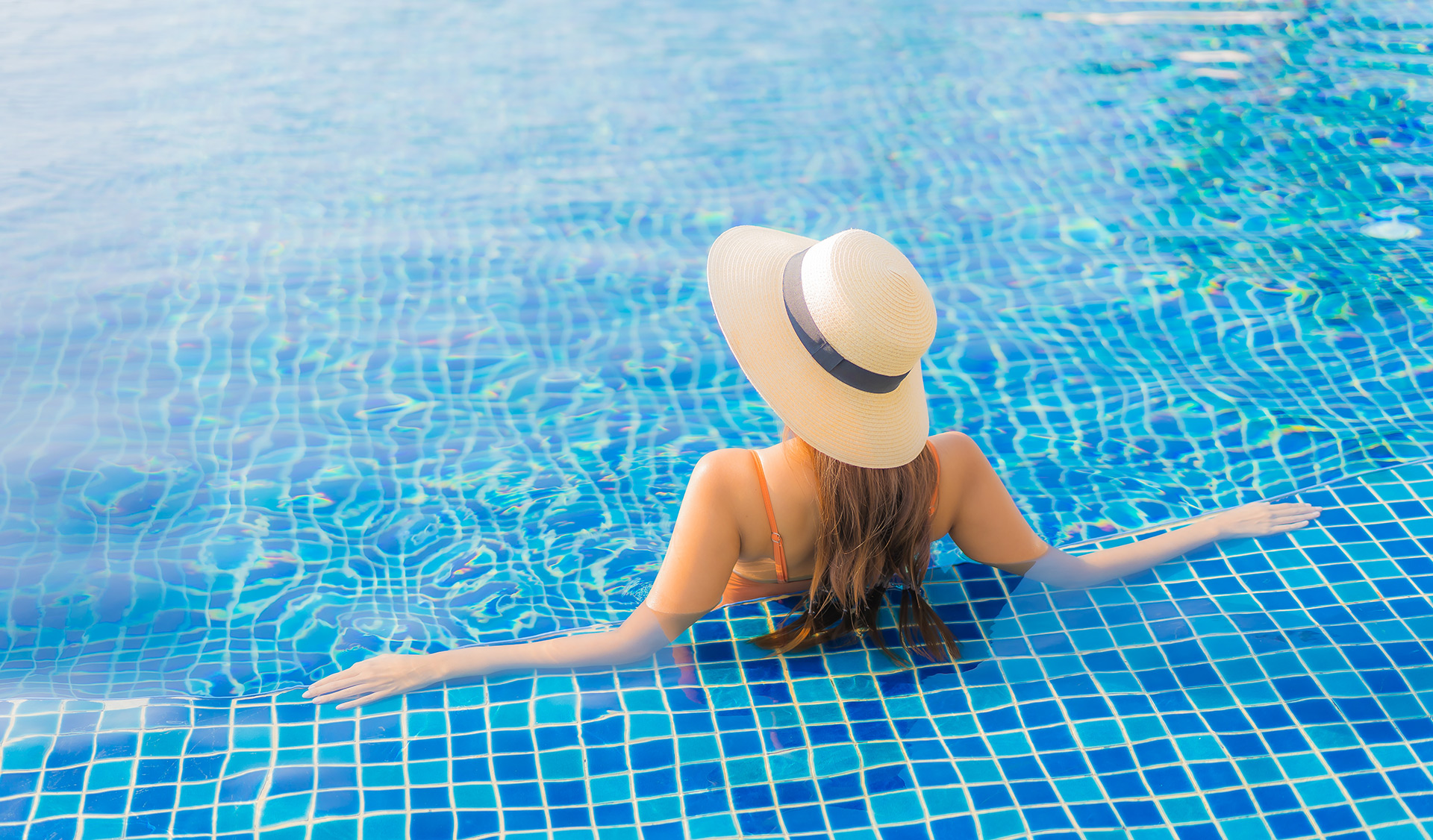 When it comes to product exterior features, quality and attention to detail are key. Well-built exterior that showcase the attention to detail that goes into the design, conveys a sense of reliability and trustworthiness.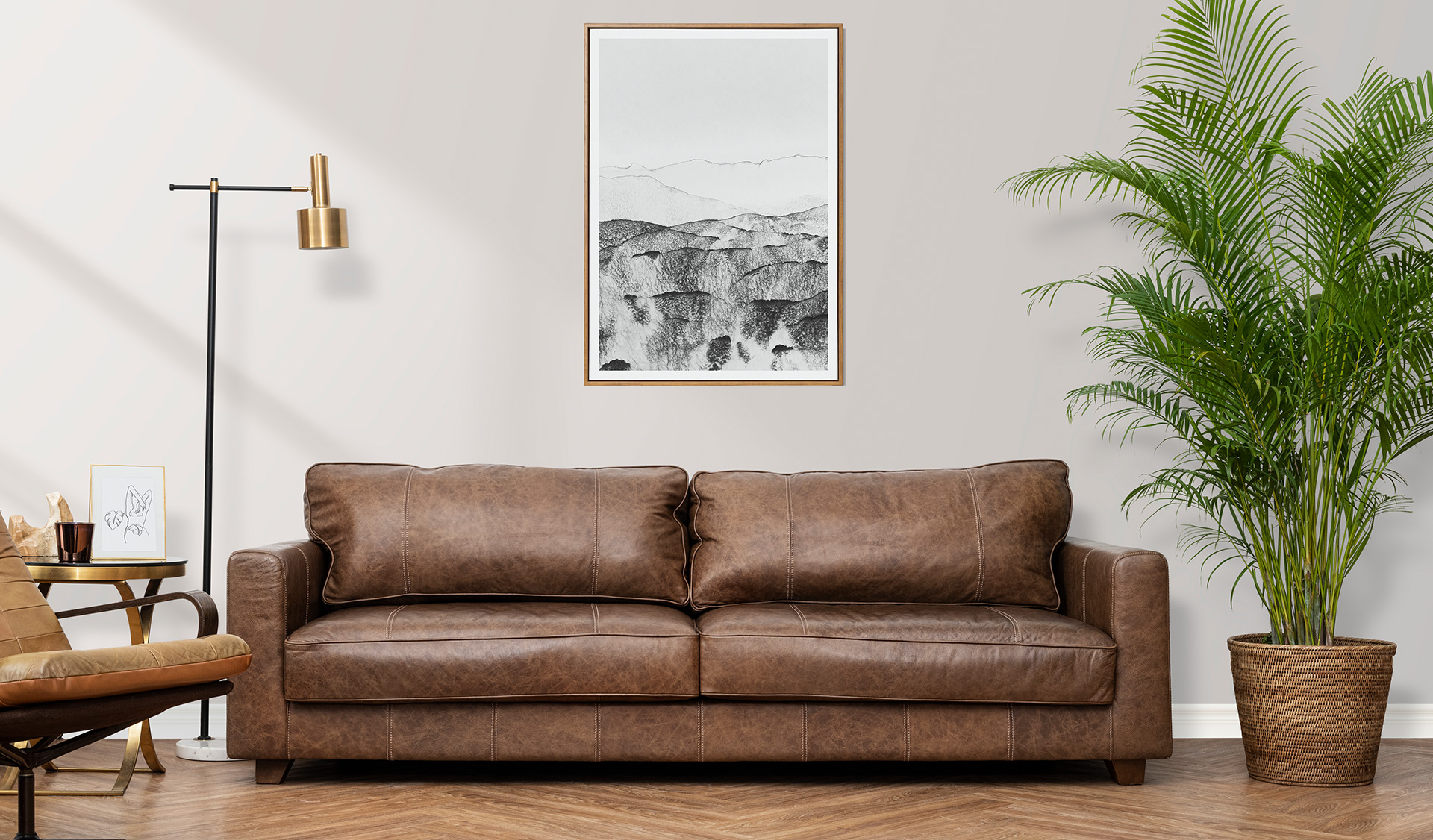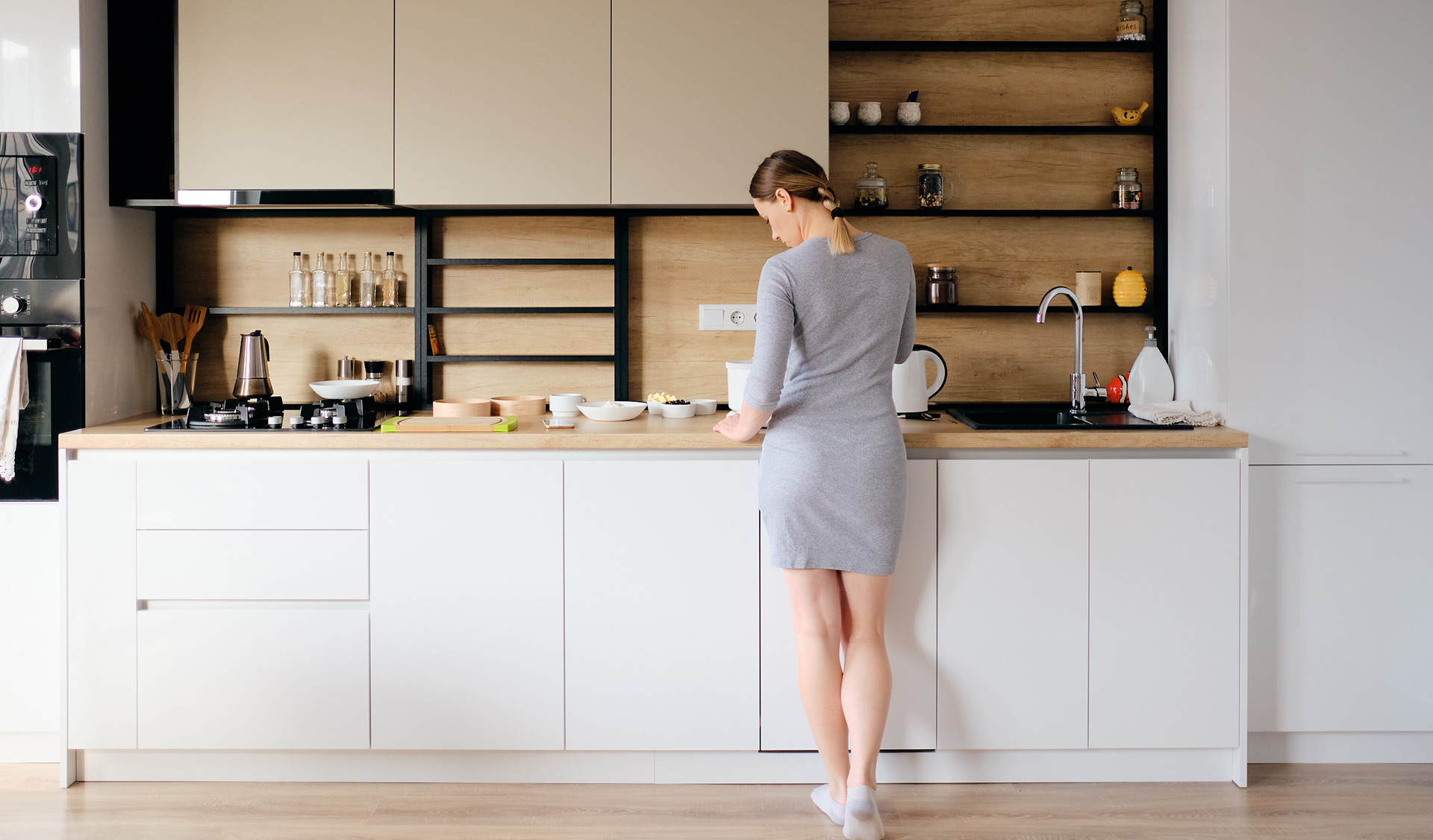 Exquisite high-quality materials are chosen to ensure durability, longevity, and a premium look. From sleek metal finishes to luxurious leather accents, every detail is carefully considered to create a visually appealing and sophisticated feel.
Location
Jumeirah Golf Estates
Jumeirah Golf Estates is a world-class residential golf destination offering luxury homes and leisure facilities amidst two internationally-acclaimed championship golf courses, creating an unmatched lifestyle experience in the heart of new Dubai.