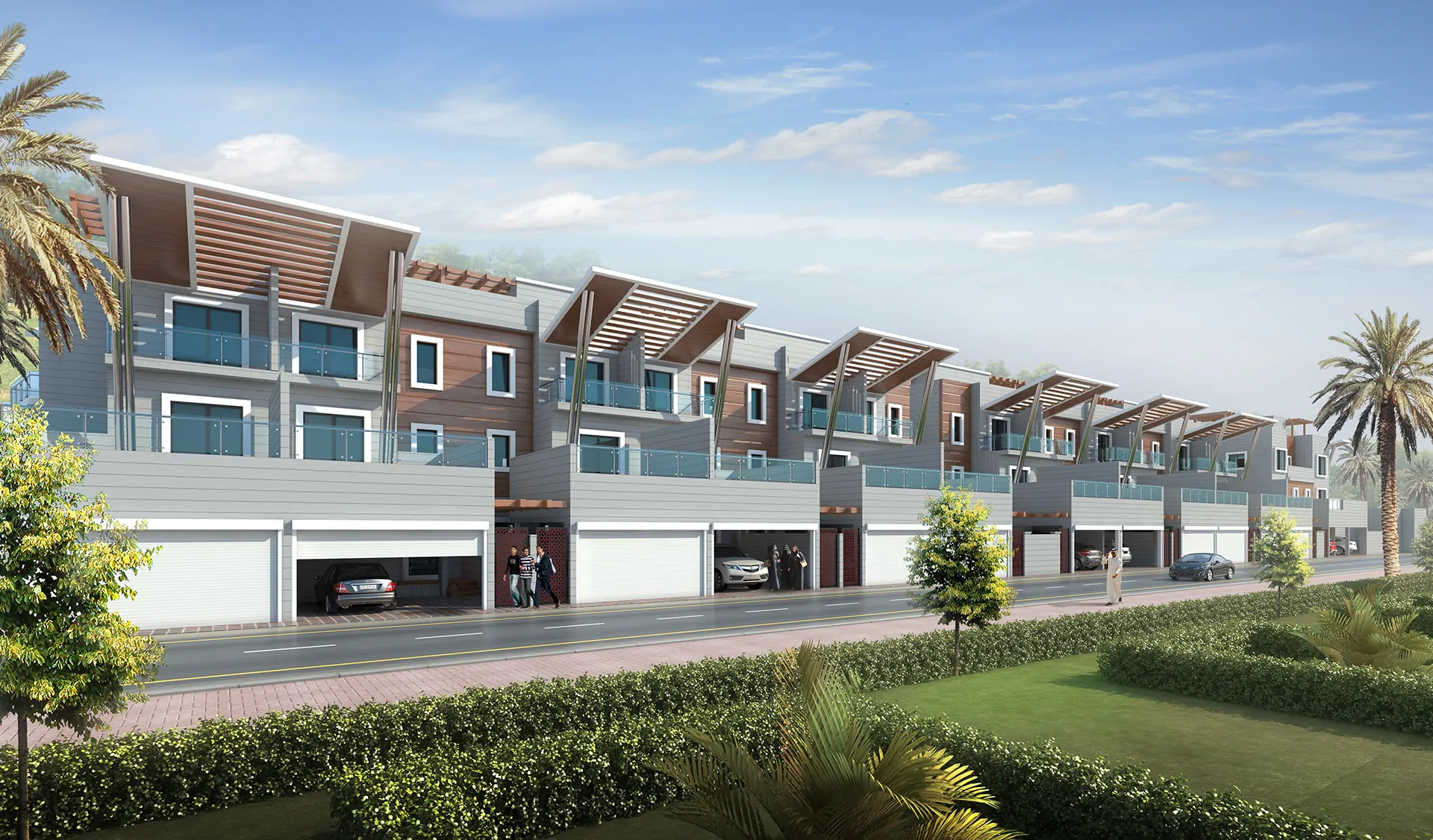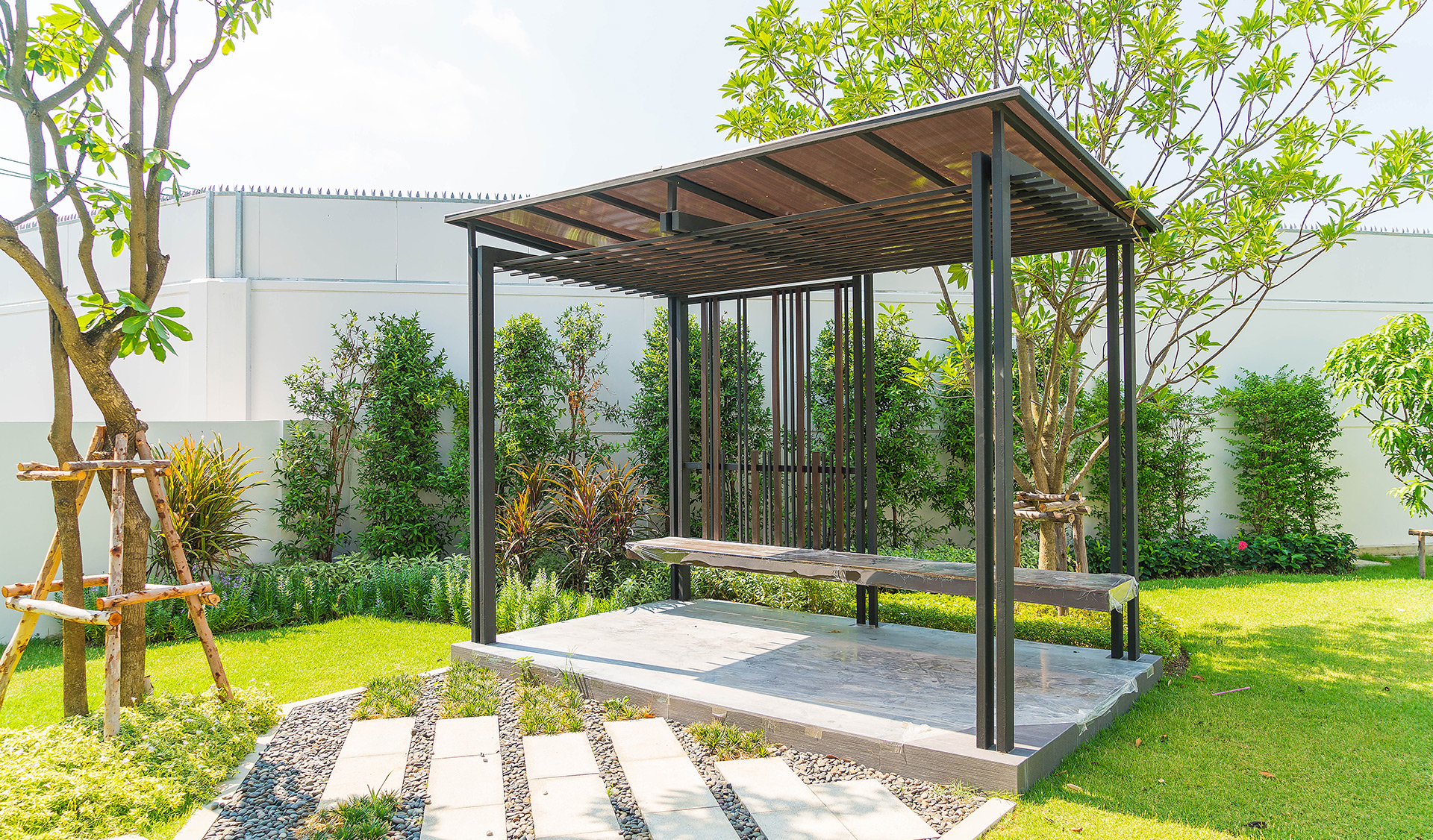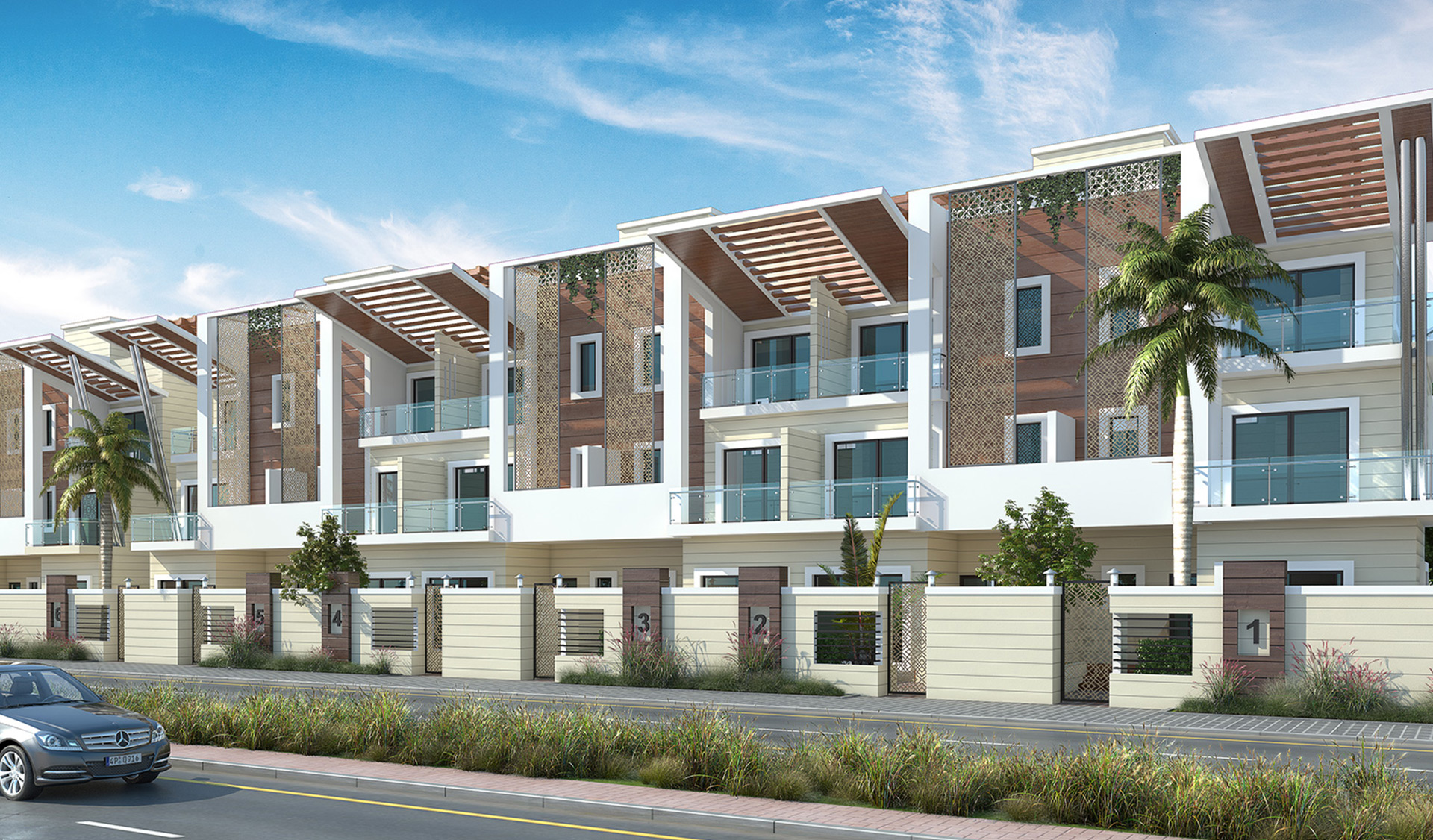 Well-designed and meticulously crafted exteriors which enhances the overall aesthetics but also reflects the high standards of the construction.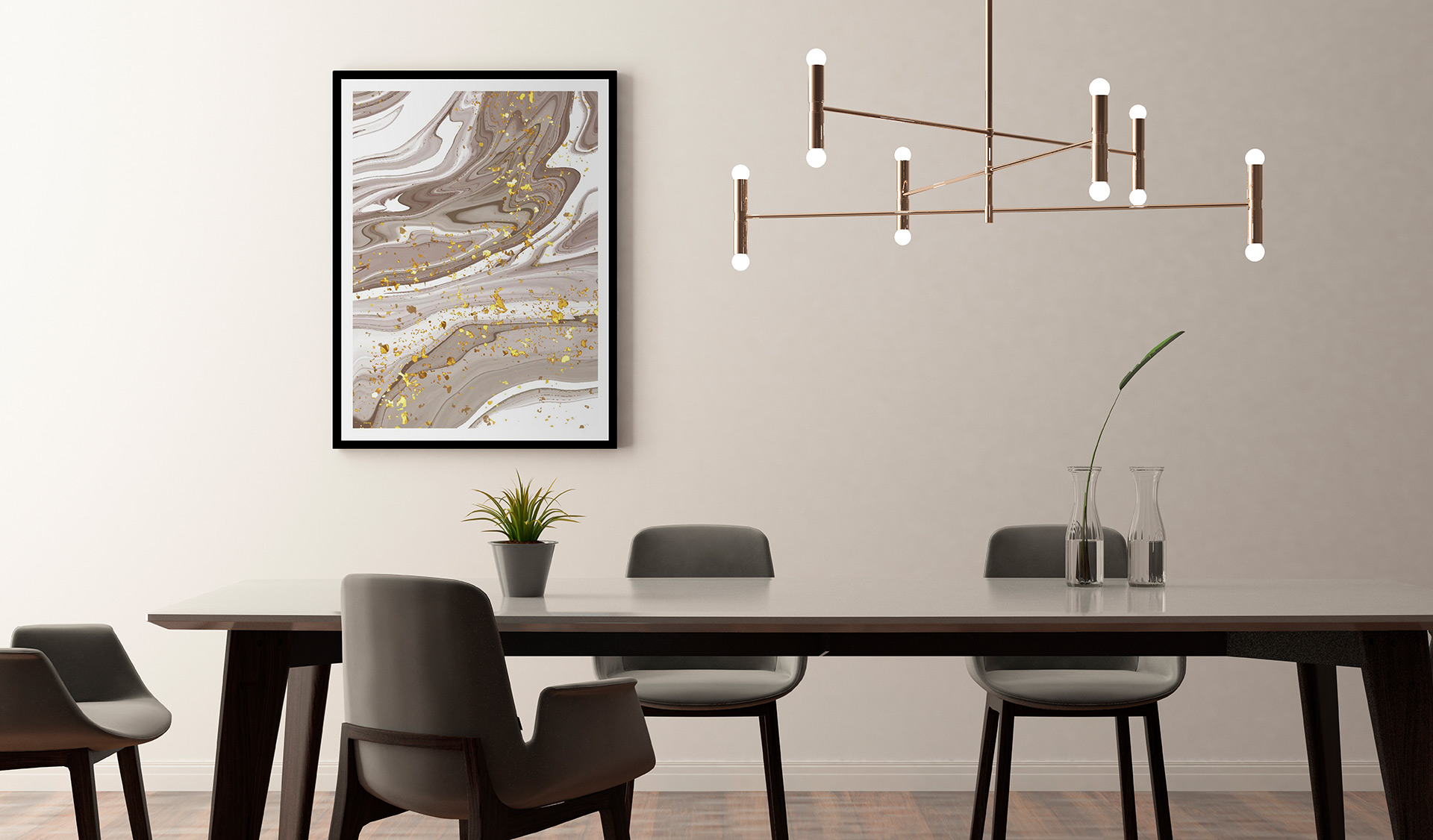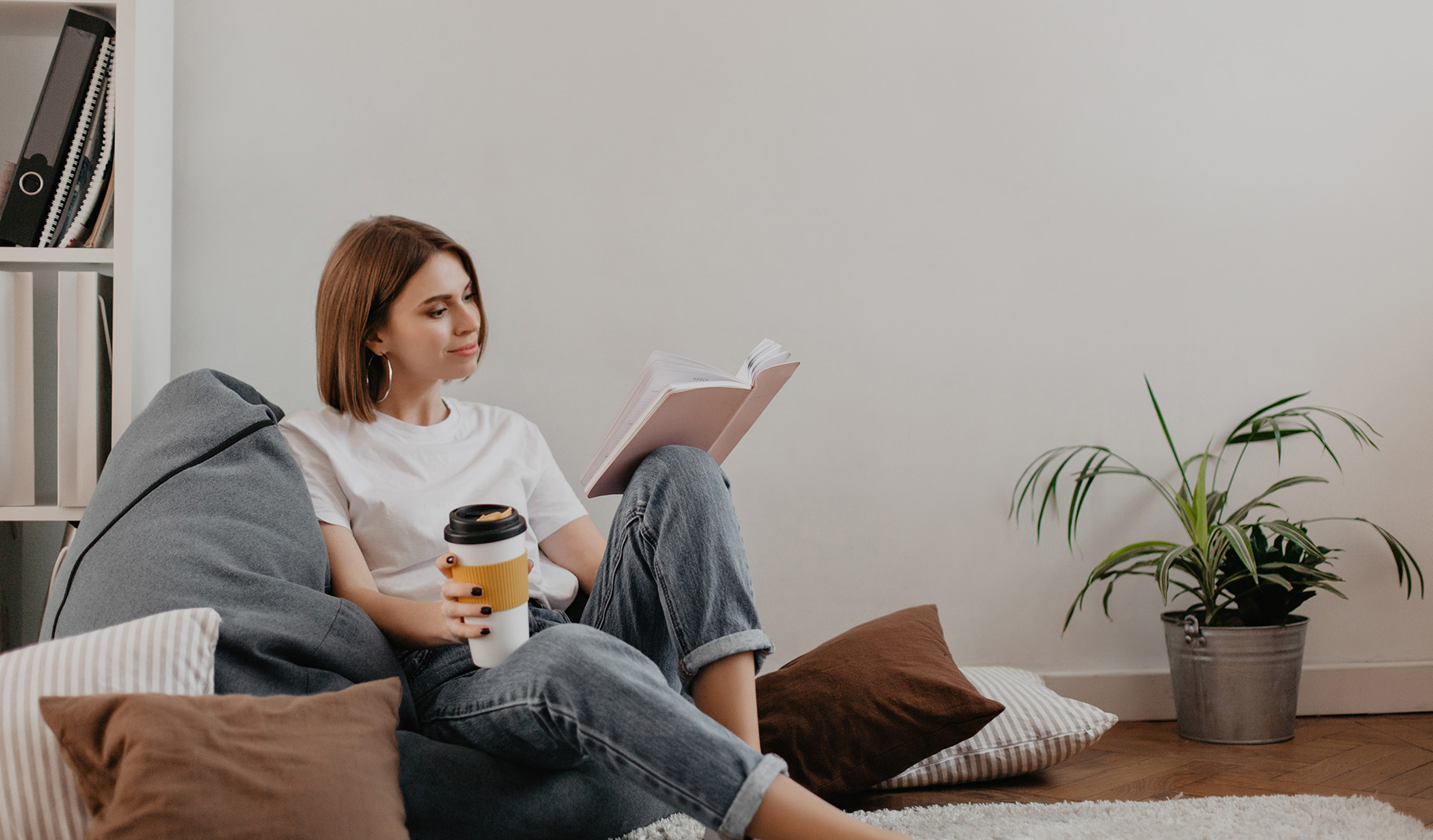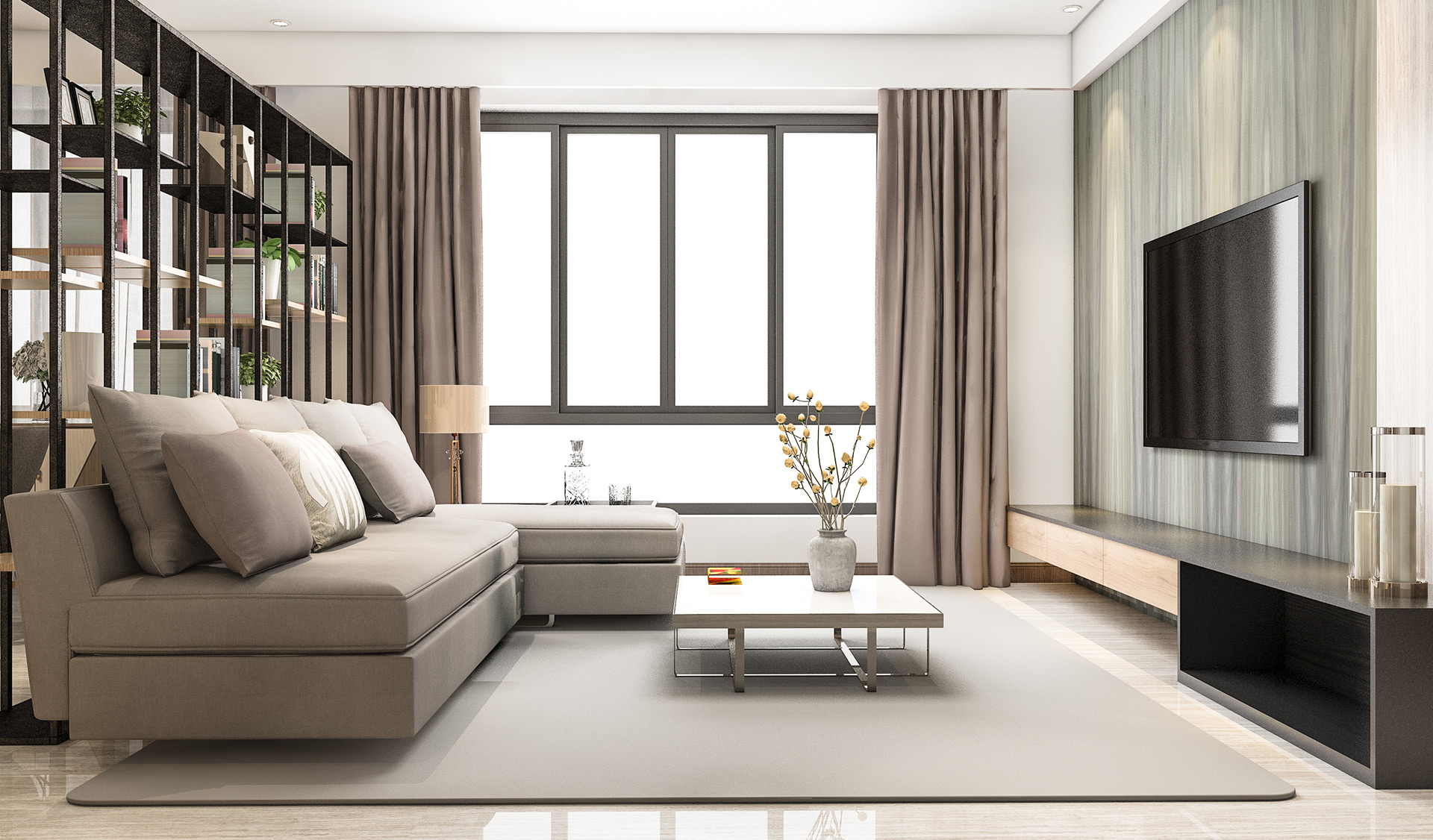 Exquisite high-quality materials are chosen to ensure durability, longevity, and a premium look. From sleek metal finishes to luxurious leather accents, every detail is carefully considered to create a visually appealing and sophisticated feel.
Location
Jumeirah Village Circle
Jumeirah Village Circle, situated in the heart of new Dubai, offers its residents with amenities required for a luxurious lifestyle in a tranquil setting. The compact and gated community houses more than 2000 sprawling luxury villas and exclusive townhouses in a peaceful village setting.